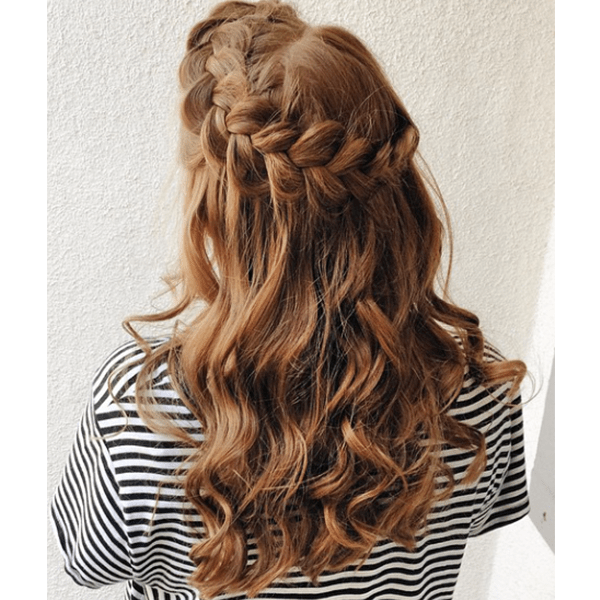 "New Client Special"
Spend $100 get $10 off
Spend $150 get $20 off
Call us Today
*this special is available for select stylists, so please mention when booking an appointment.
What Our Clients Are Saying...
Viki P. writes…
I can't rave enough about this place! As soon as you walk in, you're greeted right away and feel so taken care of. Clara has been doing my cut and color and I absolutely adore her and how well she does my hair. I have A LOT of hair which requires a lot of detail and patience since the highlighted pieces have to blend well. Clara really took the time and effort to make the transition natural. Sometimes I'm not even sure what I want or what to ask for so I appreciate how she talks you through the process so that you have a good understanding of what to expect. It's really hard to find someone that's not only good at doing hair but also cares about you as a client so I definitely recommend!